Om Swastiastu
Yoga changed my life! It has been so fundamental in my stepping into myself and my power. My passion is now to share the many gifts of the sacred practice with others; to help people see themselves and recognize their power.
My mission is for everyone to unearth their inner luminosity and spread joy and love so that we may all vibrate higher. I'm currently living and teaching in Canggu, Bali.
You can read more about my story, or let's practice!

Email: agathe@agathefay.com
WhatsApp: +1 310-210-4931
Instagram: @yogathenomad


I have had the chance to practice yoga with Agathe.
It's the first time I have felt my deep muscles. Very challenging and inspiring. I am a beginner but I have been to Nepal for a retreat and I can attest that this was one of the most interesting class I have had. Thank a lot for the energy and for the technic. Really appreciated!
- Pedro
It was a wonderful sensation of discovering how my breath controls by body also revealing its true potential. Thank you for the self awareness.
- Sophie
It really changed my opinion about myself and yoga.
I wanted to thank you again for the class of last week. It really changed my opinion about me and yoga. I am now looking forward to my future yoga classes!
- Valentine
I'm ready to let go of former beliefs.
I'm ready to create my true self.
- Linda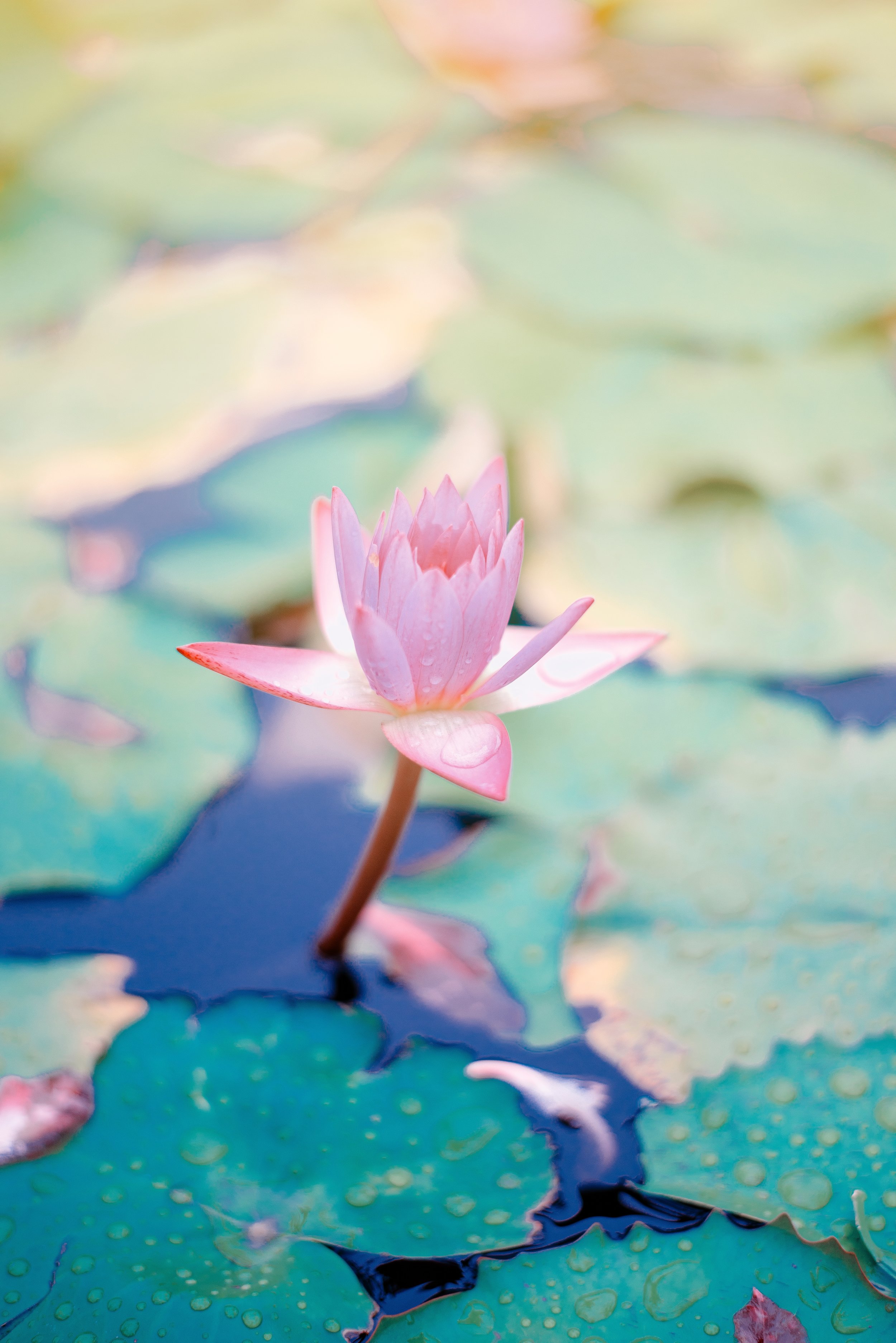 It was one of the best yoga classes I've had in a long time.
It was tough and hard yet cozy and comforting. Your words through the practice are very powerful and will stay with me for a while.
- Mina
She made it so much more meaningful and fun!
I'm so thankful I found Agathe…she definitely changed the way I was taking my yoga practice and she made it so much more meaningful and fun! I worked my body hard in her classes (which is very gratifying), I tried postures I didn't know I could even try to do before (which is awesome!) but also I did so much inner work with her..(this is amazing!). She encourages us to be courageous, playful, and kind to ourselves. And I really enjoy the way she communicates! She is awesome, if you have the chance don't doubt and practice with her! You will shine like a crazy diamond!
- Marina
The courage to be true to my convictions and have my voice heard, without fear. Be defined by me, not others.
See shock as opportunity. Don't be concerned. Be wise. Nothing is permanent.
Thank you so much for your beautiful energy.
Your yin class always brings me so much
peace and inspiration.
- Simona
You taught me Baba Nam Kevalam and that's what it's all about. Always. Everywhere. Thank you.
Thank you for guiding me through this new path of life that I adore.
It's filled with love and light and new discovery. Thank you for allowing me to be me, to accept me, and to breathe with me.
- Kenny
Thank you for a beautiful and challenging class.
The poem about water, hip opening poses, and the essential oil forehead massage were all exactly what I needed this morning.
Your class brought tears to my eyes a few times and really helped me through my struggles today and reminded me to be patient, to listen and to love myself just the way I am.
Love and gratitude.
- Shannon
Truly thank you for setting my body up for new possibilities, for telling what I've always wanted to hear. That I am enough. That I am worthy of love.
Thank you for guiding me to trust my path and follow my flow. You said I have glow. And that glow would never be present if I had not met you. Love, energy, and trust.
Thank you for being amazing.
- Kenny
Thank you to teaching me yoga is not about perfection but about keep trying and the journey - just like life. I just realized!! Thanks for making my days beautiful here in Bali, showing me how present is beautiful. This is my last day in Bali and I hope I return and can practice yoga with you.
- Barbara
Thanks for pushing me to my edges, the yummy adjustments, reminding me to honor pachamama and to shine like a crazy diamond.